Welcome to Jo & Will's store.
We have taken great care regarding the quality of the spare parts on our site so that you can benefit from the best products to improve and maintain your off-road electric motorcycle .
Notre Histoire
JW Shop, c'est Jonathan et William, 2 amis d'enfance. Jo est passionné de moto et Will de VTT de descente.
Alors que nous voulions rouler ensemble, nous avons découvert la Sur-Ron Light Bee, une moto électrique légère tout terrain.

En septembre 2019, c'est le début de l'aventure Jo & Will et l'occasion de créer une chaîne YouTube afin de souder une communauté forte autour de l'électrique off-road.
Aujourd'hui, la chaîne a énormément évolué puisque nous testons les différentes motos électriques du marché, organisons des événements et gérons un site de vente de pièces de moto électrique.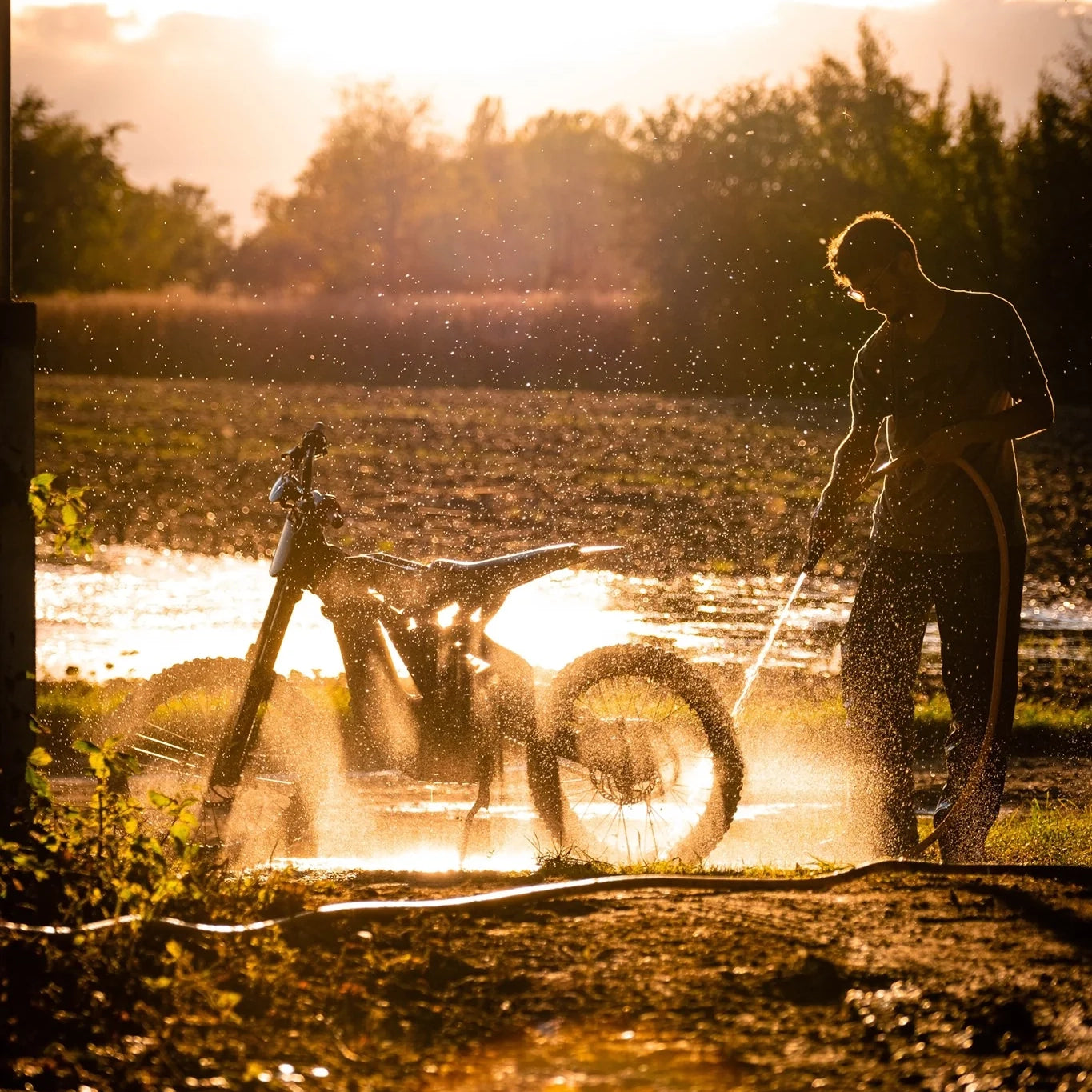 Our mission
Currently, users of electric motorcycles must go through multiple sites based around the world in order to upgrade and maintain their machine.
Different sellers charge different prices, sometimes transport and customs costs are very high.
Some products are available on bicycle retailers and others on motorcycles.
Our mission is to allow you to see clearly in this mass of information and references using only one platform.
Nos Prestations
Vente de Pièces
Nous apportons un grand soin à la sélection des pièces et produits présents sur le site de JW Shop afin de vous proposer les meilleures pièces.
Tous les produits
Conseil
Contactez nous, nous répondrons avec plaisir à vos questions afin de trouver les équipements qui correspondent le mieux à vous et votre moto.
Contactez-nous
Contenu
Nous produisons du contenu afin de faire vivre le monde de la moto électrique off-road. Du divertissement, des essais et de l'informatif.
Voir nos vidéos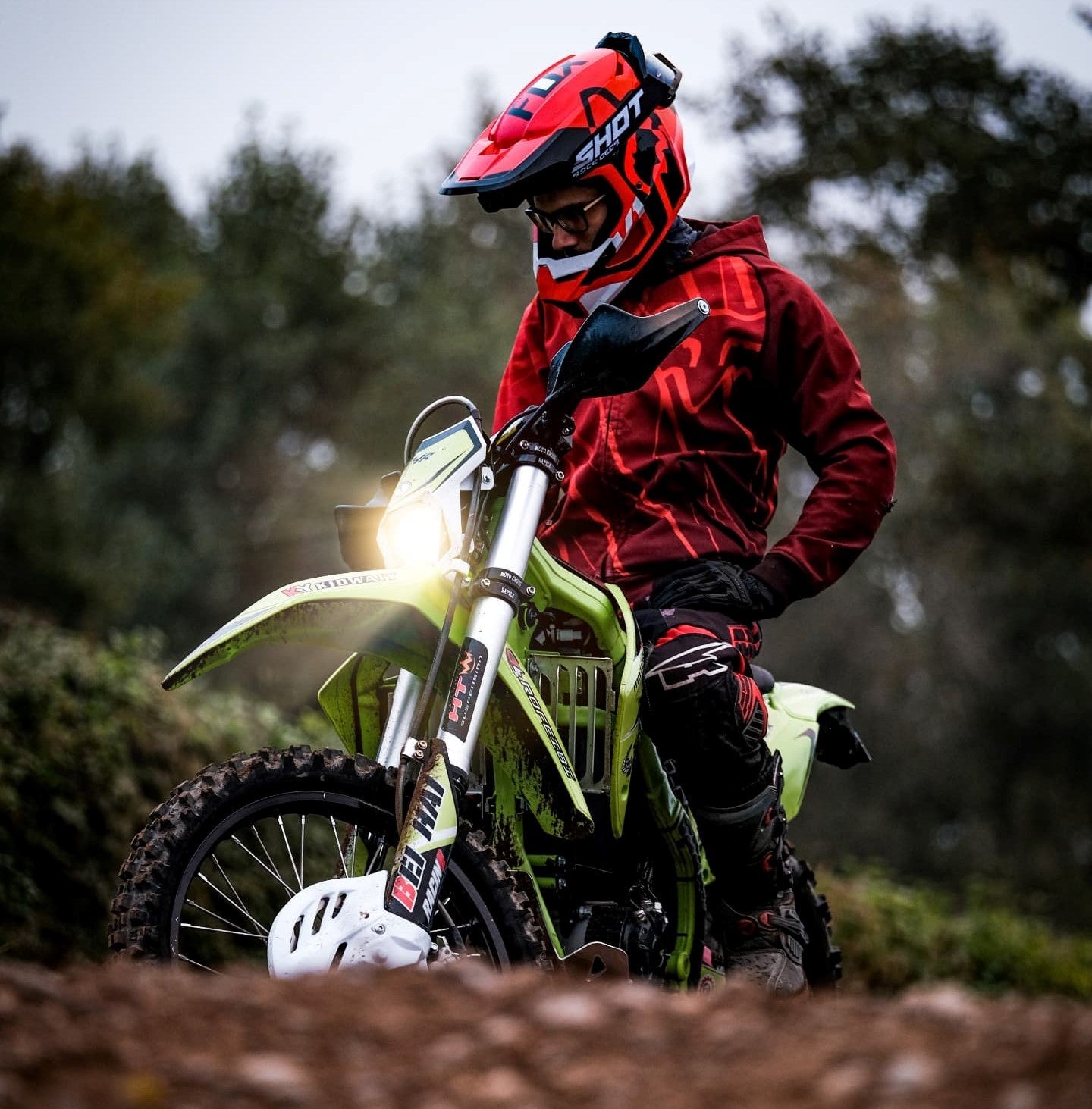 Reviews
We have been riding an electric motorcycle for 3 years now and we have had the opportunity to test several models of different sizes and powers. Do not hesitate to watch our test videos, you will be able to form an opinion in order to make the right choice and find the motorcycle that suits you.
Our tests of electric motorcycles