Regular price
€960,00 EUR
Regular price
Sale price
€960,00 EUR
Unit price
per
Sale
Sold out
Batteries are manufactured on demand. Depending on demand, delivery times may vary. If you want to pay by transfer, please contact us by email.
Delivery to mainland France, Corsica and the European Union only.
View full details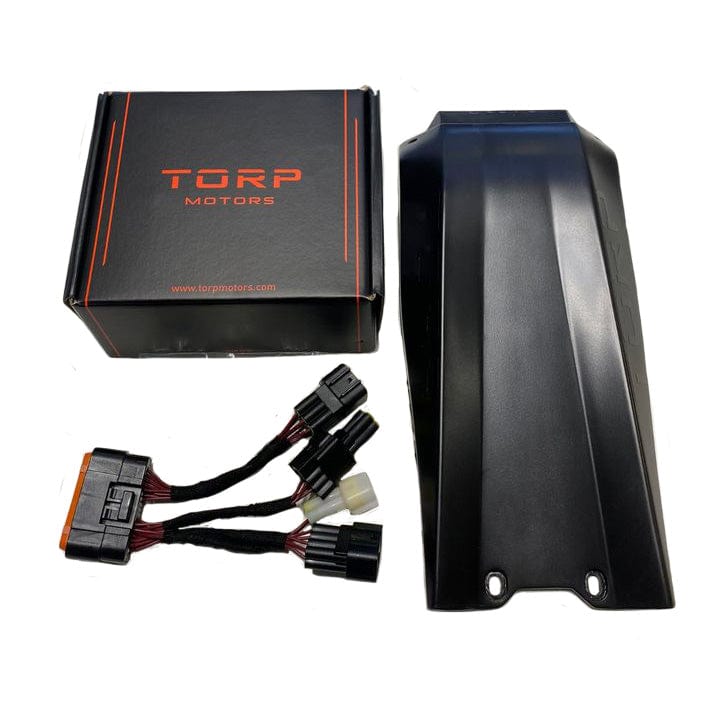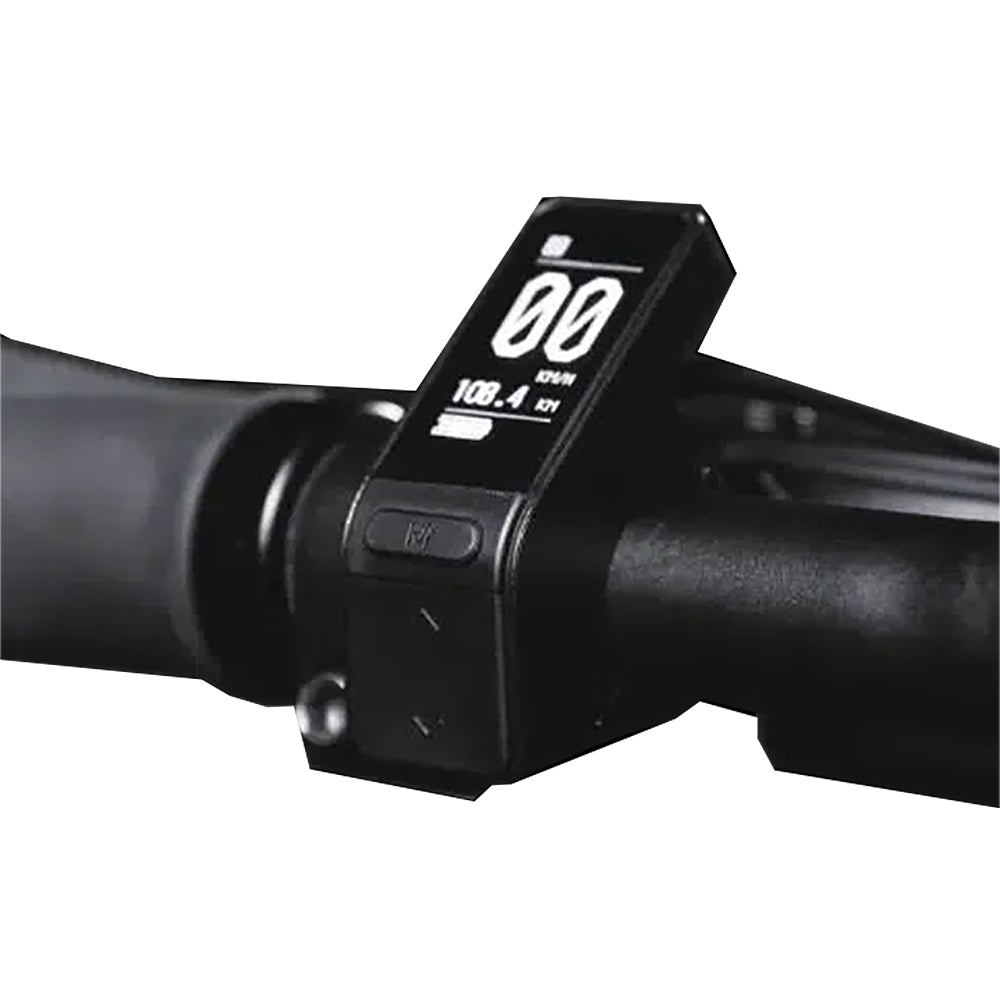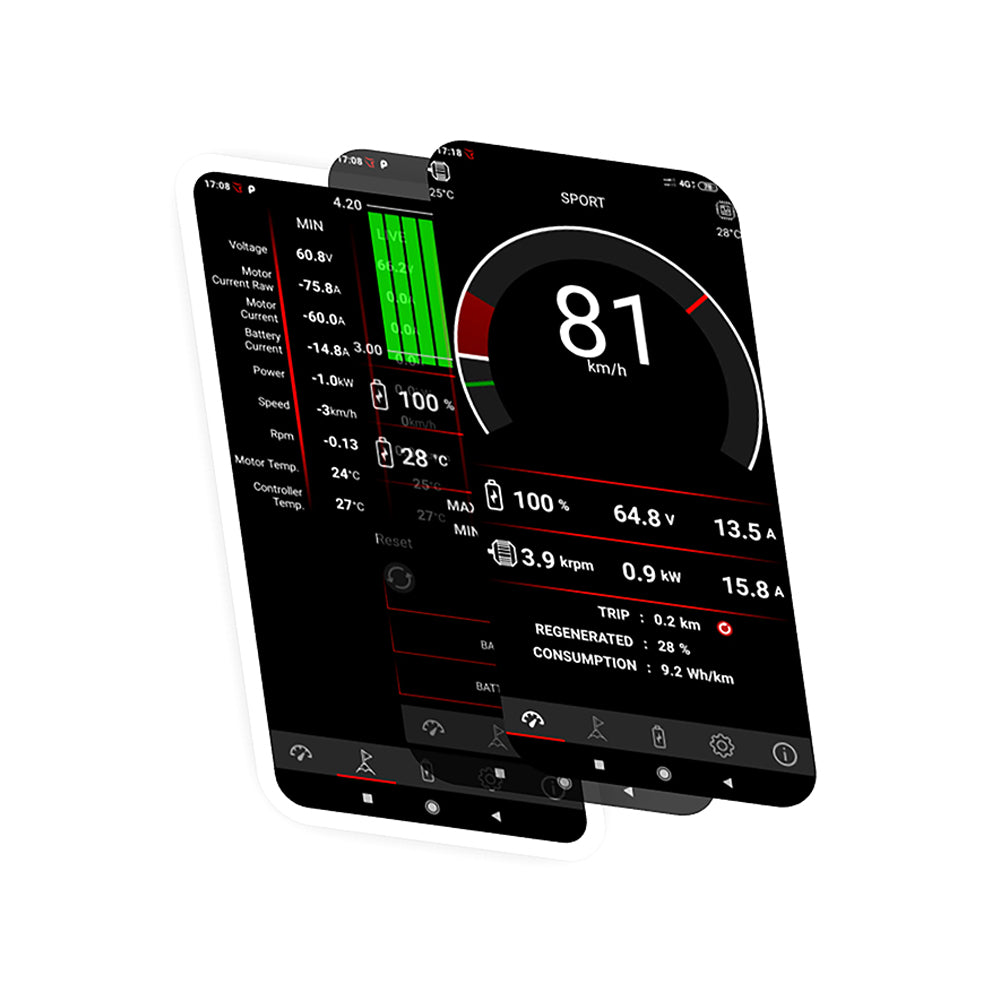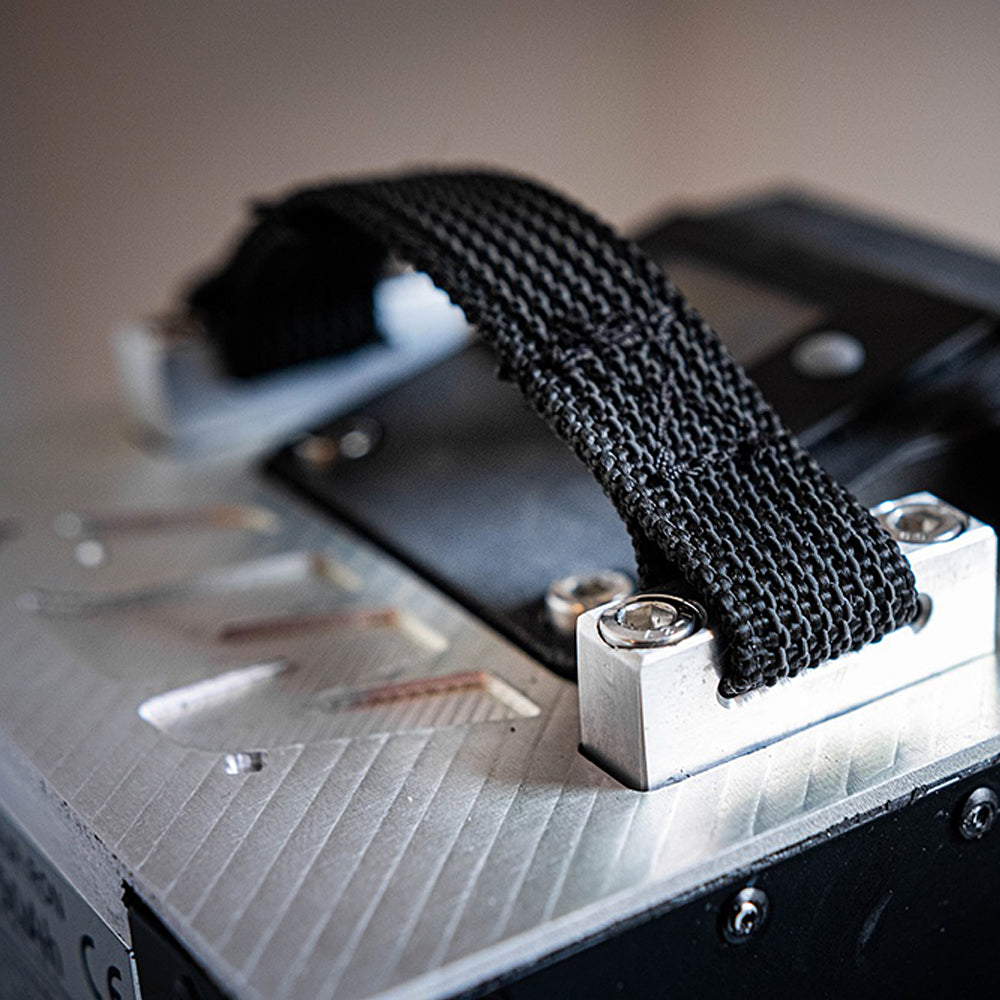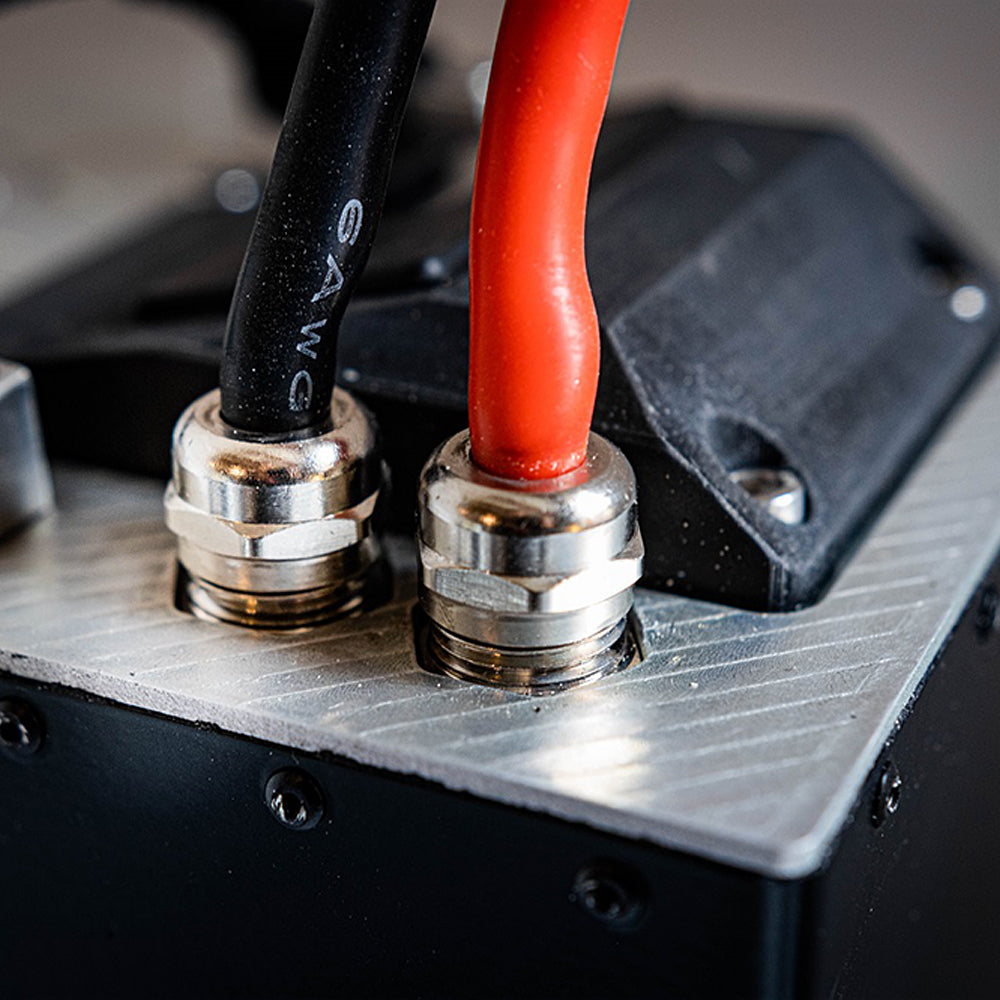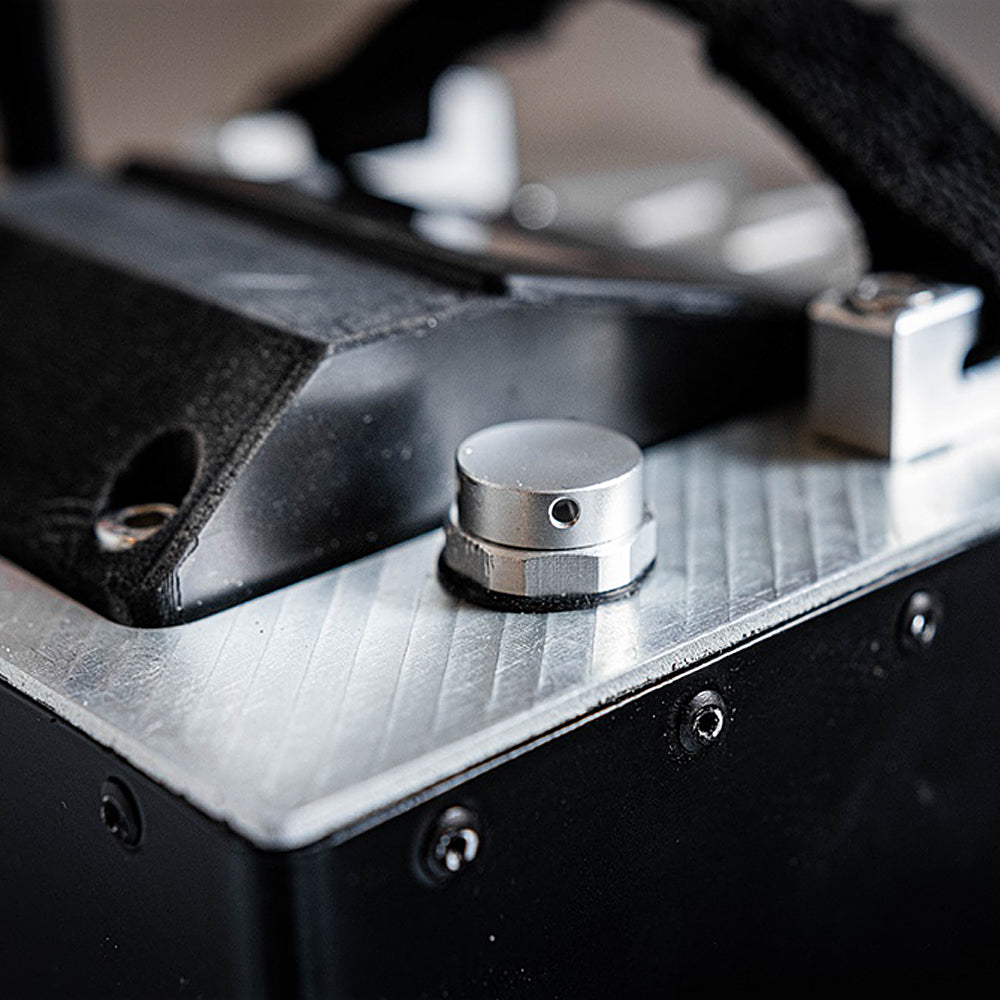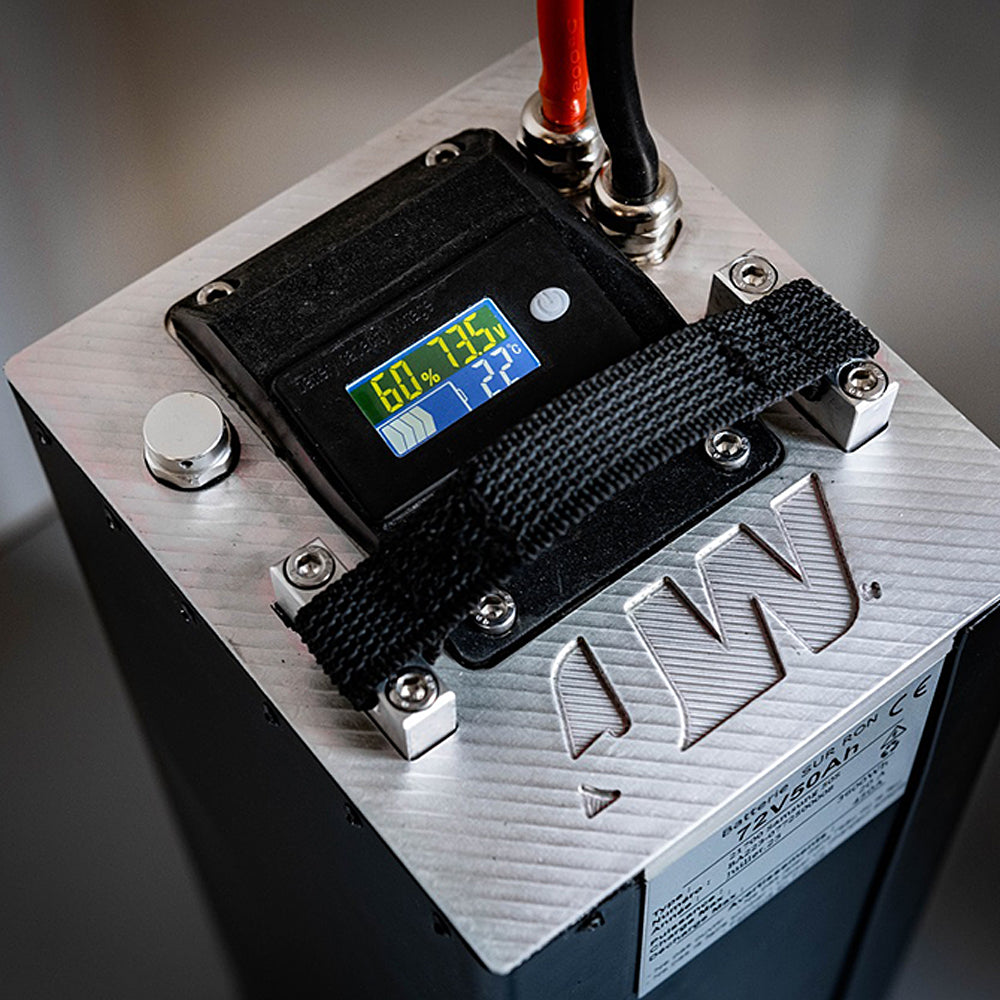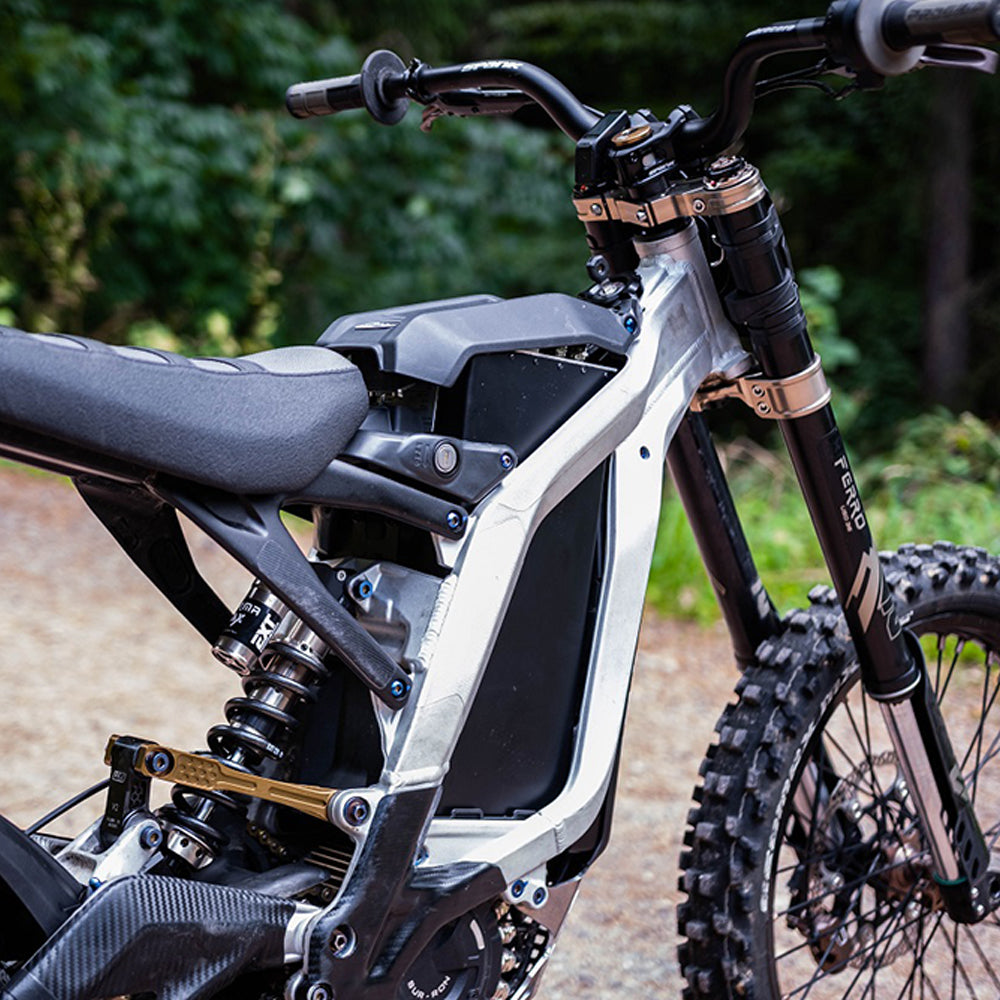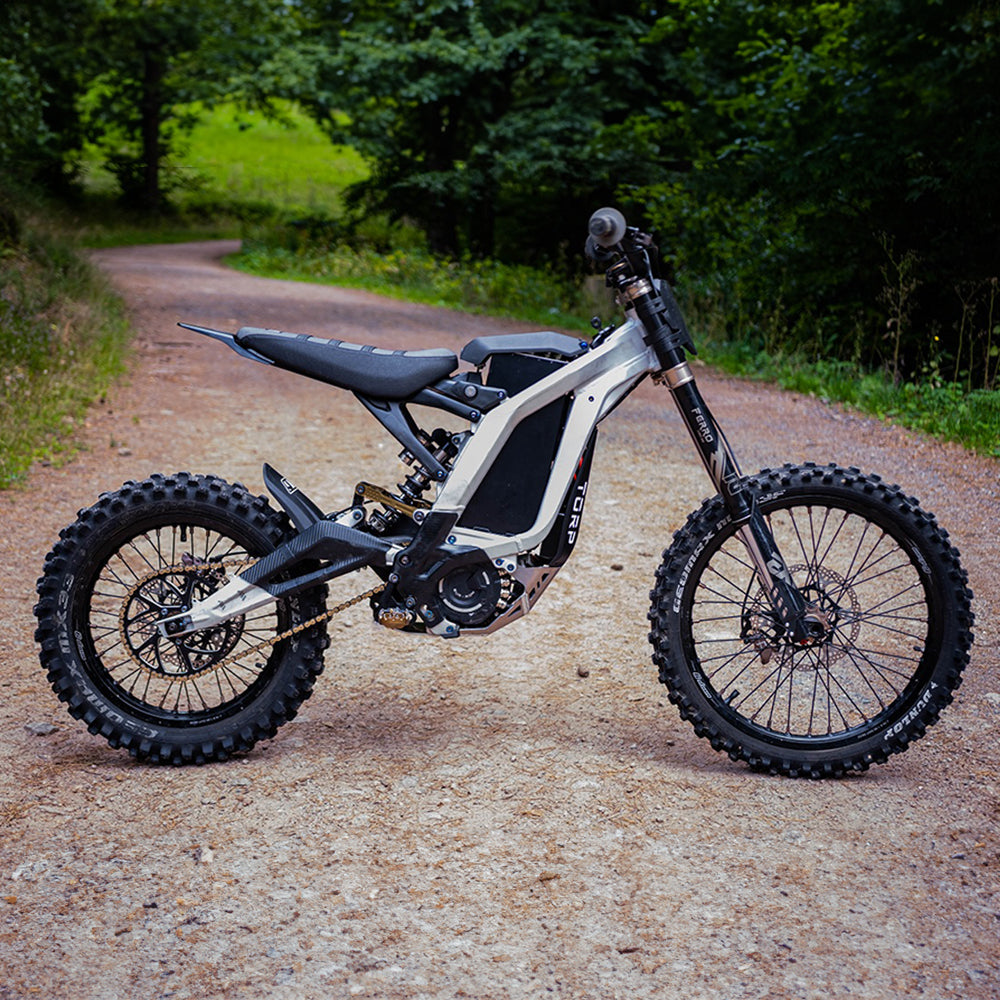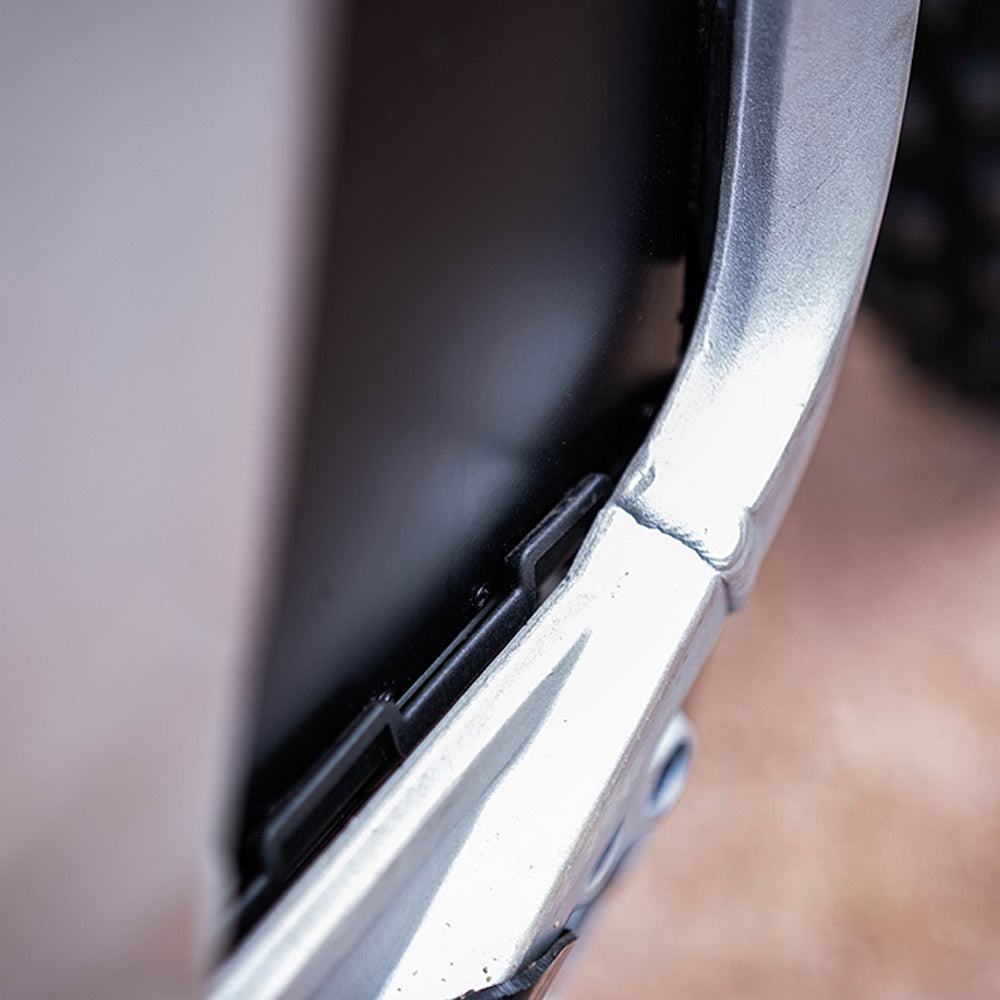 More information
Description

Our JW Shop POWER PACK includes the TORP TC500, the most plug & play controller on the market as well as the battery tailor-made for your use. The kit can be installed very quickly on your Sur-Ron Light Bee, and be calibrated and adjusted using a very ergonomic application while integrating perfectly with your motorcycle. Coupled with our high performance and autonomy batteries, the TORP TC500 will give you a huge power gain with ease since it is capable of delivering up to 25kw of power.

! Attention ! The installation of a controller aimed at increasing the performance of the machine renders the approval void and therefore driving on public roads is prohibited.

Features

- Build your own controller/drum kit

- Do not hesitate to consult the files for the Torp TC500 as well as our various batteries in order to find out more and choose the kit that suits you .

- We provide you with all the parts to adapt the hood of your motorcycle to the battery

- Compatible with the original battery plate

- 2 years warranty

Strong points

- Very Powerful (up to 3 times the original power)

- 100% plug and play and very easy to install and use

- Bluetooth communication and quick use with phone

- Protection against overcurrent, overvoltage, undervoltage and overheating

- 100% compatible with the harness and original equipment

- Regular firmware updates

- Different regenerative braking and throttle modes

- Batteries made in France

- Excellent weight/size/capacity ratio

- Cells spot welded by Kweld in 0.3mm copper Bus Bar

- Aluminum case cut from the mass , LCD screen and handle
"Jo & Will's Word"
You will see, changing controller and battery means completely changing motorcycles and rediscovering riding . Imagine the power of a cross bike, but in only 50/60kg. Did you have perfect control of your machine? Hold on tight, because now you won't be stuck in the corner very often!