Regular price
€2.479,00 EUR
Regular price
€2.513,80 EUR
Sale price
€2.479,00 EUR
Unit price
per
Sale
Sold out
Limited quantity. We will contact you if there is a delay in delivery.
View full details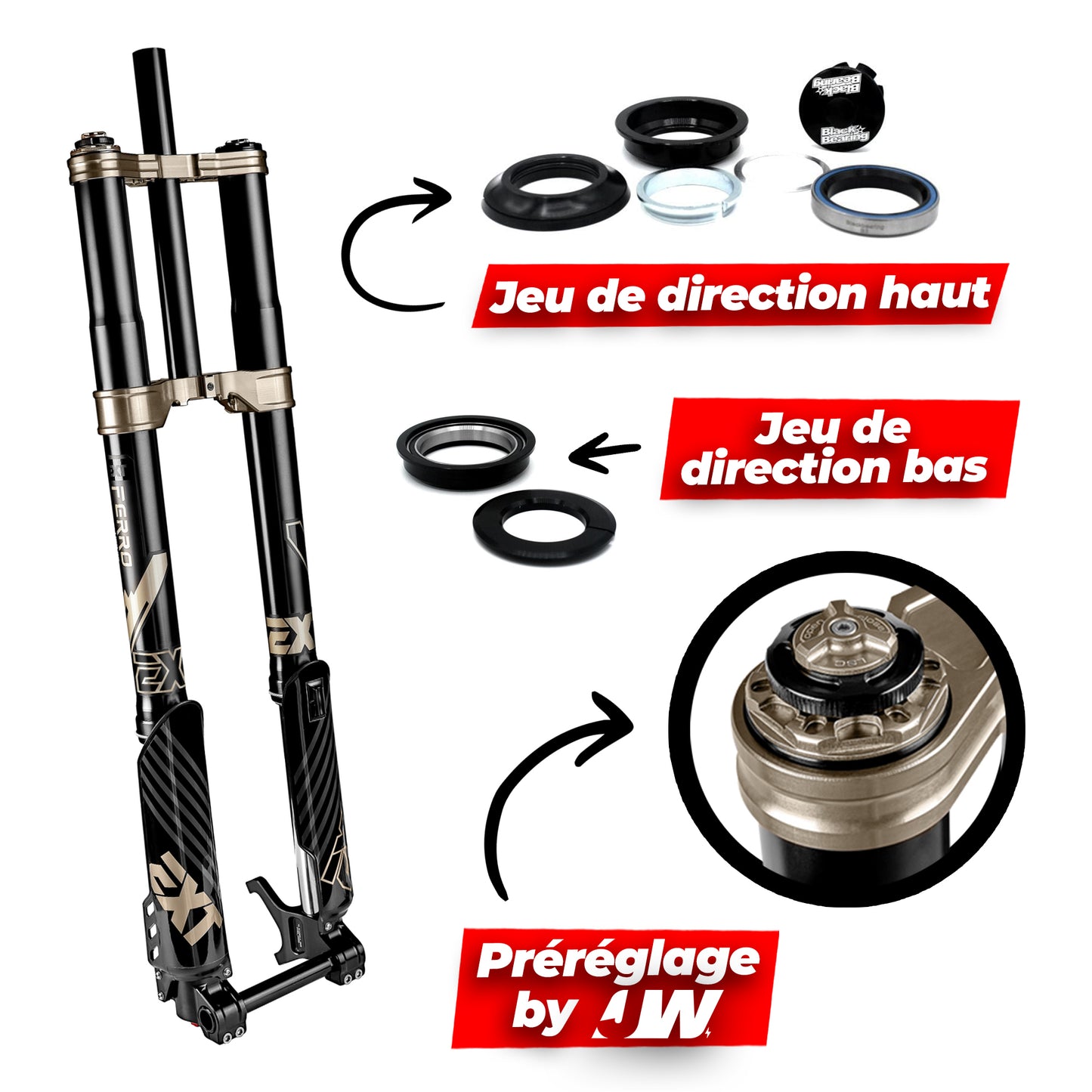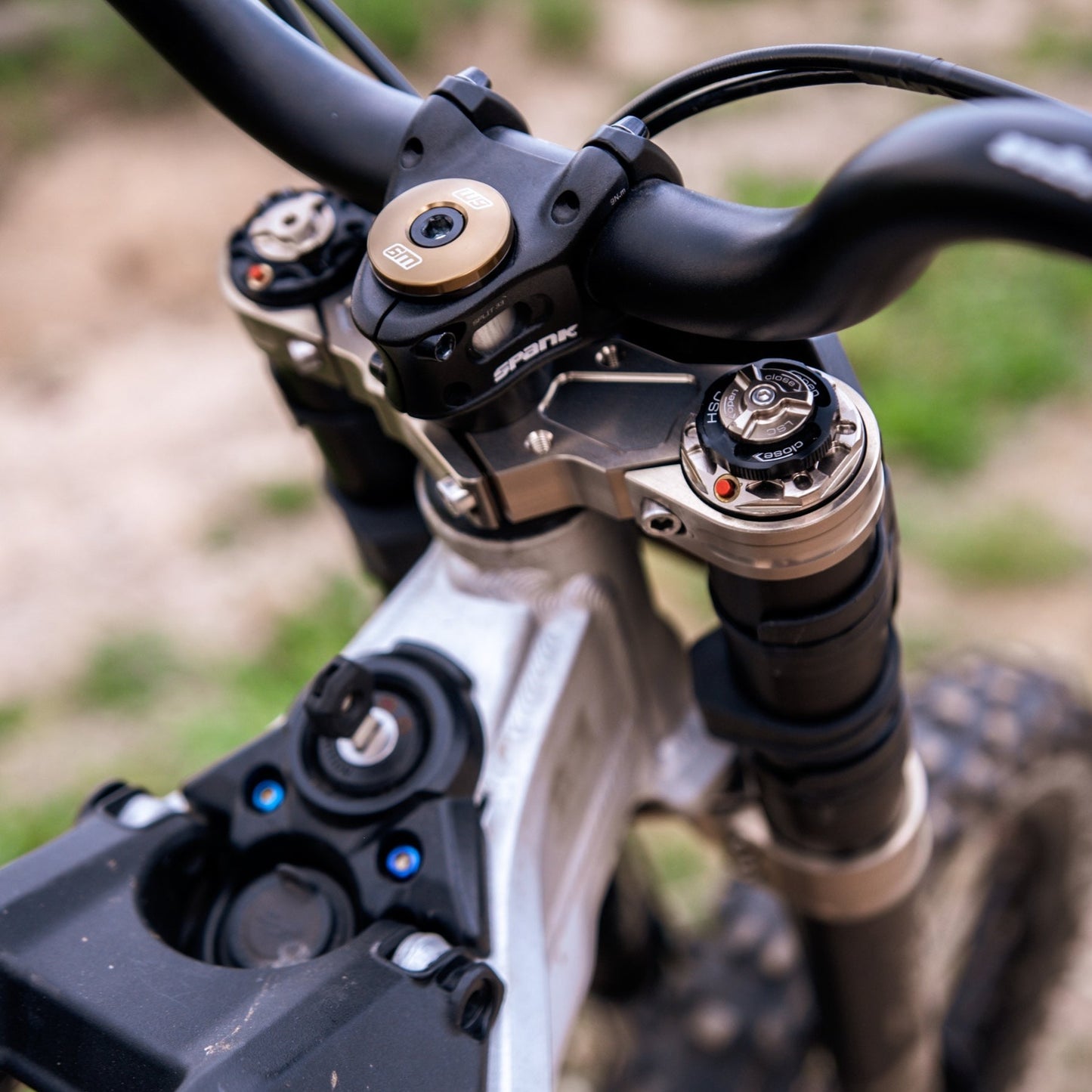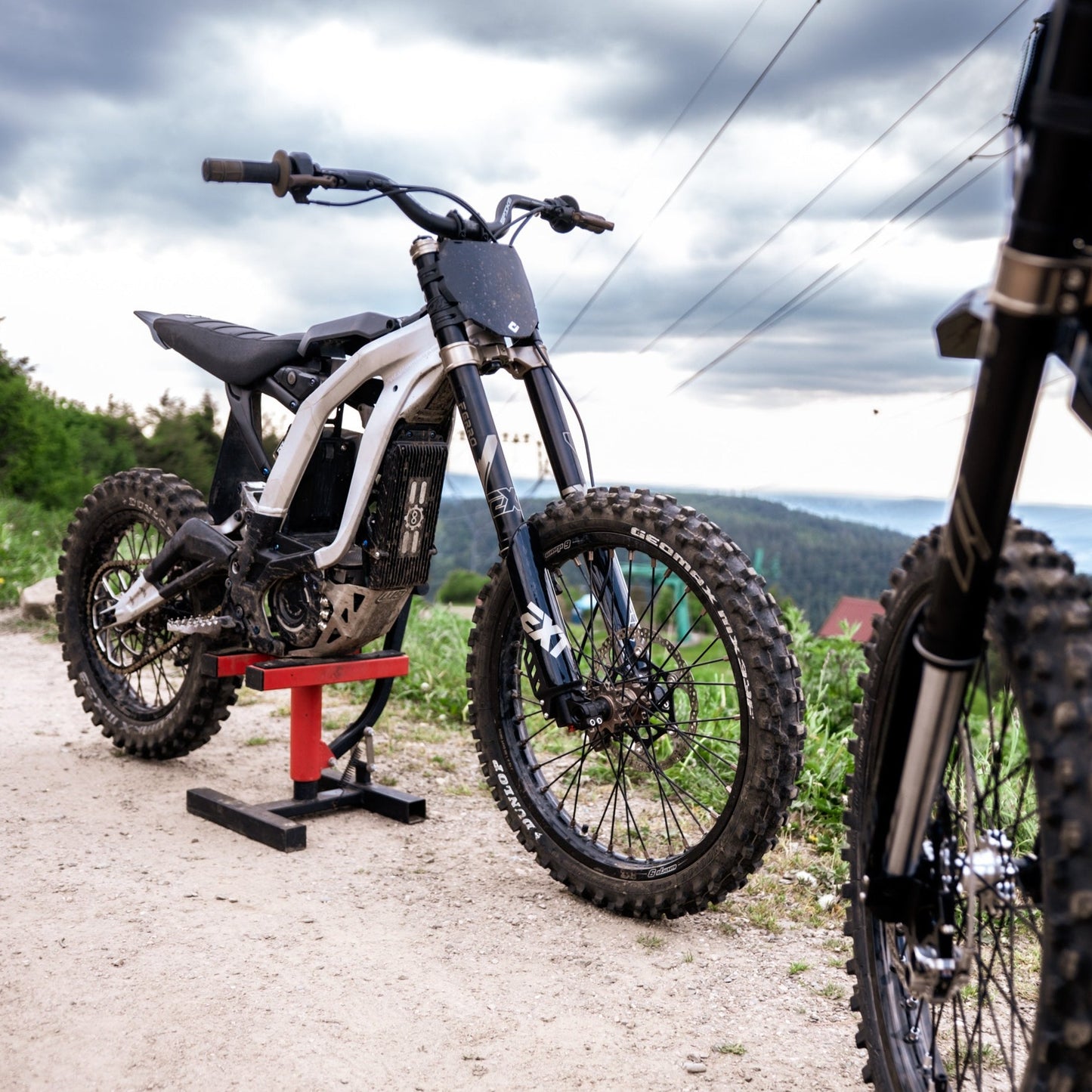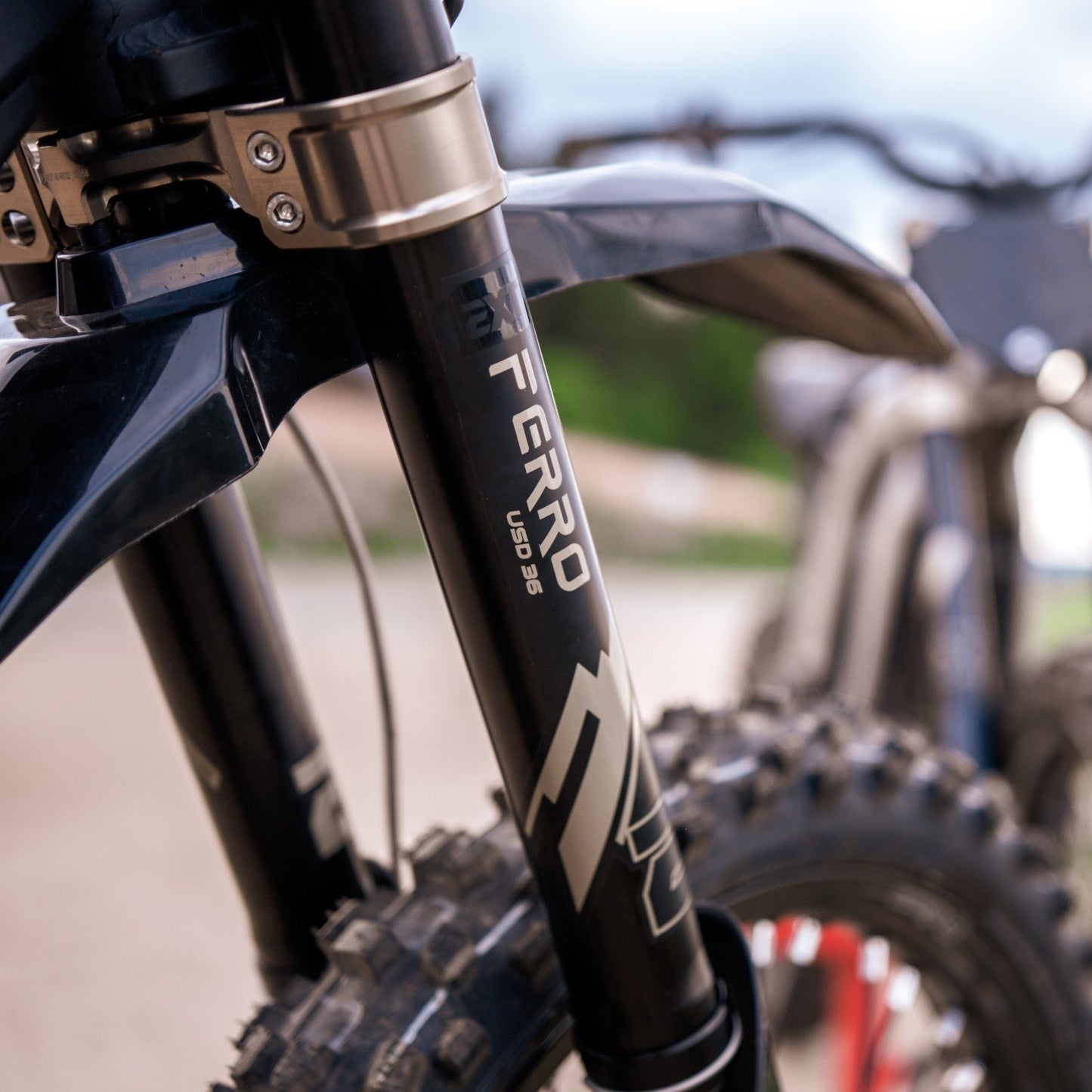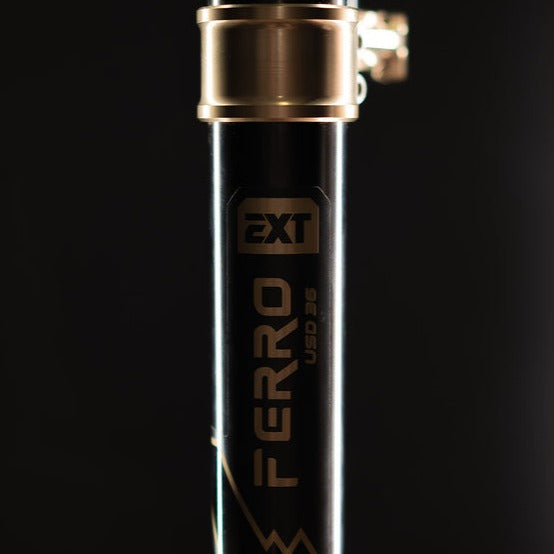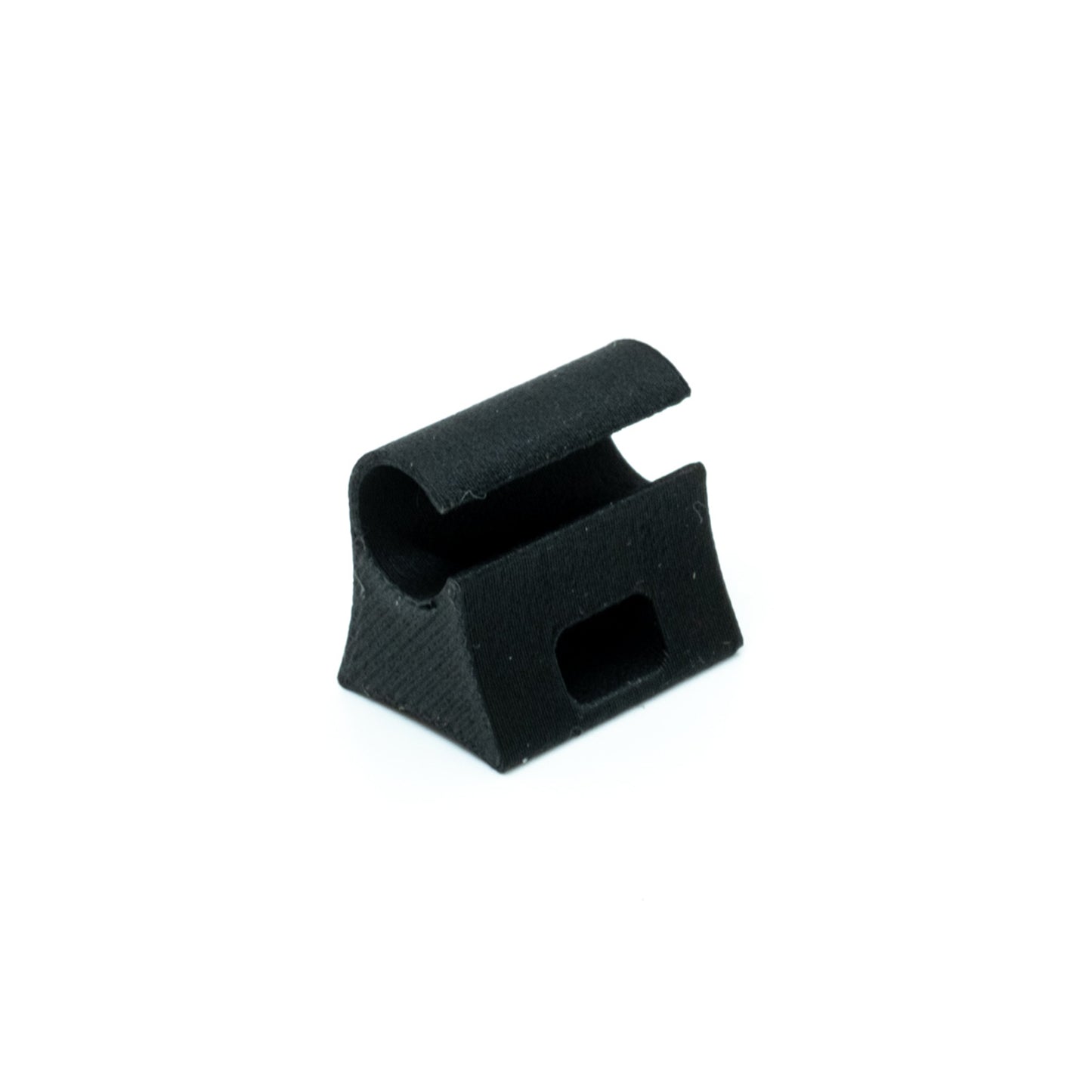 More information
Description

This Ready to Ride kit includes the EXT FERRO fork, the upper and lower headsets adapted for quick and easy installation as well as a pre-adjustment by us according to your weight and the terrain you are riding.
This fork is designed by Extreme Shox and has been specially developed for electric motorcycles . This is not a mountain bike fork. This fork is the most efficient on the market. It will allow you to rediscover your motorcycle and be safe . The fork is very sensitive to smooth the terrain and is also capable of withstanding the biggest shocks . Equipped with all the latest technology from EXT, you will have a real motorcycle fork. Anti-cavitation system, automatic cartridge purge, CGB guide ring.

Features

- Motorcycle triple clamps in 7000 aluminum

- Weight of 4.8Kg

- 205mm of travel

- 36mm plungers in 7000 aluminum and 42CrMo4 heat treatment for maximum rigidity and minimum friction

- Adjustment of high speed (HSC) and low speed (LSC) compressions

- Low speed rebound (LSR) adjustment

- HS3 system 2 adjustable positive air chambers + 1 negative air chamber

- 20mm axle, 200mm brake assembly, boost format

- High pressure pump supplied

- Top headset provided
- Low headset provided

Strong points

- Designed specifically for light electric motorcycles

- Great rigidity

- High quality finish

- High sensitivity

- Important hydraulic support

- Numerous hydraulic adjustments for a perfect fit to your riding

- Easily adjustable

- Compatible with Sur-Ron Light Bee , Talaria Sting, LMX 161, DRill One, ...

- Carried out from design to assembly in the Extreme Shox factory in Italy
"Jo & Will's Word"
Honestly, I expected the fork to be crazy. I really tested everything on the Sur-Ron : Bos, Fox, Marzo, Ohlins, DVO, Suntour, Manitou, Fast Ace, Talaria factory, But here, I feel like I'm on my DH . It filters all the small shocks , does not dive when it becomes a little more brittle and on big impacts , it is comfortable . The bike is stable and coupled with the Arma MX , we don't take any shocks. In addition, with the double air chamber system, you can really adjust it as you want depending on use.